Get expert assistance for your parking systems and security gates with our top-notch customer service installation and repair services.
EXPERT SERVICE AND SUPPORT FOR
YOUR SECURITY SOLUTIONS
Rely on BGD experts for seamless installation and maintenance of your parking systems and security gates. Our skilled service engineers and certified partners are dedicated to ensuring that the products we install are put into operation in compliance with all regulations and guidelines.
In case of any malfunctions, accidental damages, or plans for extensions and retrofitting, our reliable after-sales support team is always ready to assist you. Whether on-site or over the phone, our competent specialists will resolve your issues promptly, efficiently, and effectively.
So, whether you need expert service, repair, or maintenance, our team is here to help. Reach out to us today for a hassle-free experience with your security solutions – our team is here to help you every step of the way!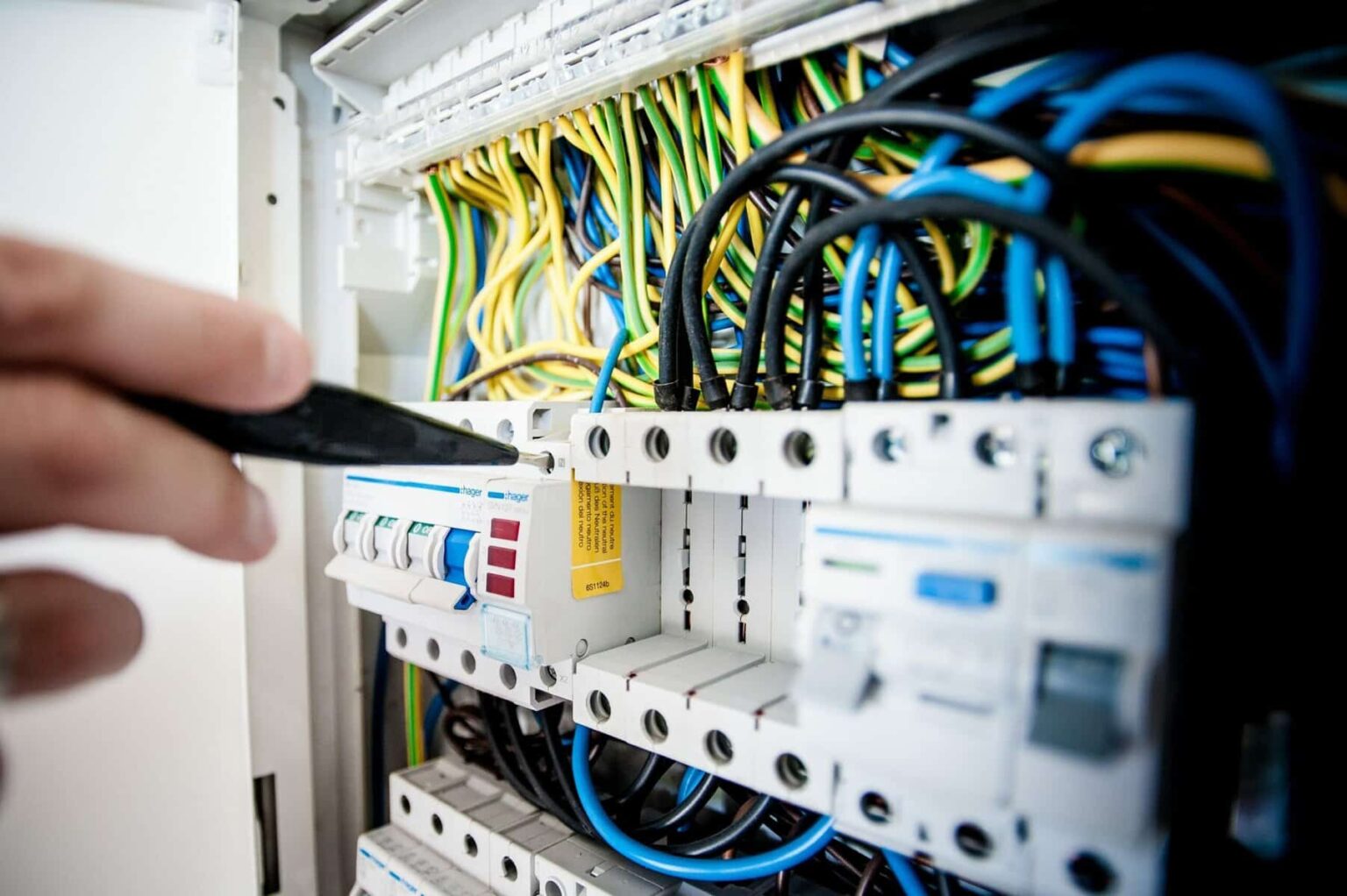 WHAT SETS APART OUR CERTIFIED STAFF
Electrical engineers and experts in parking and security gates
professionals in hydraulic, mechanical and electrical systems
advanced testing and maintenance equipment
continuous professional development and trainings
thorough understanding of all relevant regulations and guidelines
24/7 customer service line
BGD CONTRACTING
SERVICE AGREEMENT
We're eager to present you with a thorough proposal for a maintenance and service contract. Partner with us and gain two-fold advantages:
You can be confident that your access control systems will always comply with necessary standards and regulations.
By incorporating routine maintenance with targeted repairs, you can minimize the cost of repairs and enhance the reliability of your system for a more cost-effective operation.
Installation
Inspection & verification
Maintenance & repair
Service contract
Project management
Expert support for all technical issues and challenges